WORK PLACEMENTS IN FINLAND
Is your organization looking for a reliable hosting partner?
Do you need smooth and organized hosting activities?

Students:
Contact your local Erasmus+ office and request Nova Talent services in Finland
We offer hosting services for sending organizations in Erasmus framework

NOVA TALENT SERVICES INCLUDE
Finding a suitable host company

Providing accommodation in Nova Apartments

Pick-up service from local airport or bus/train station

Introduction to the company

Monitoring during the work placement

Taking care of the Erasmus+ mobility procedures

All round support for person or group during internship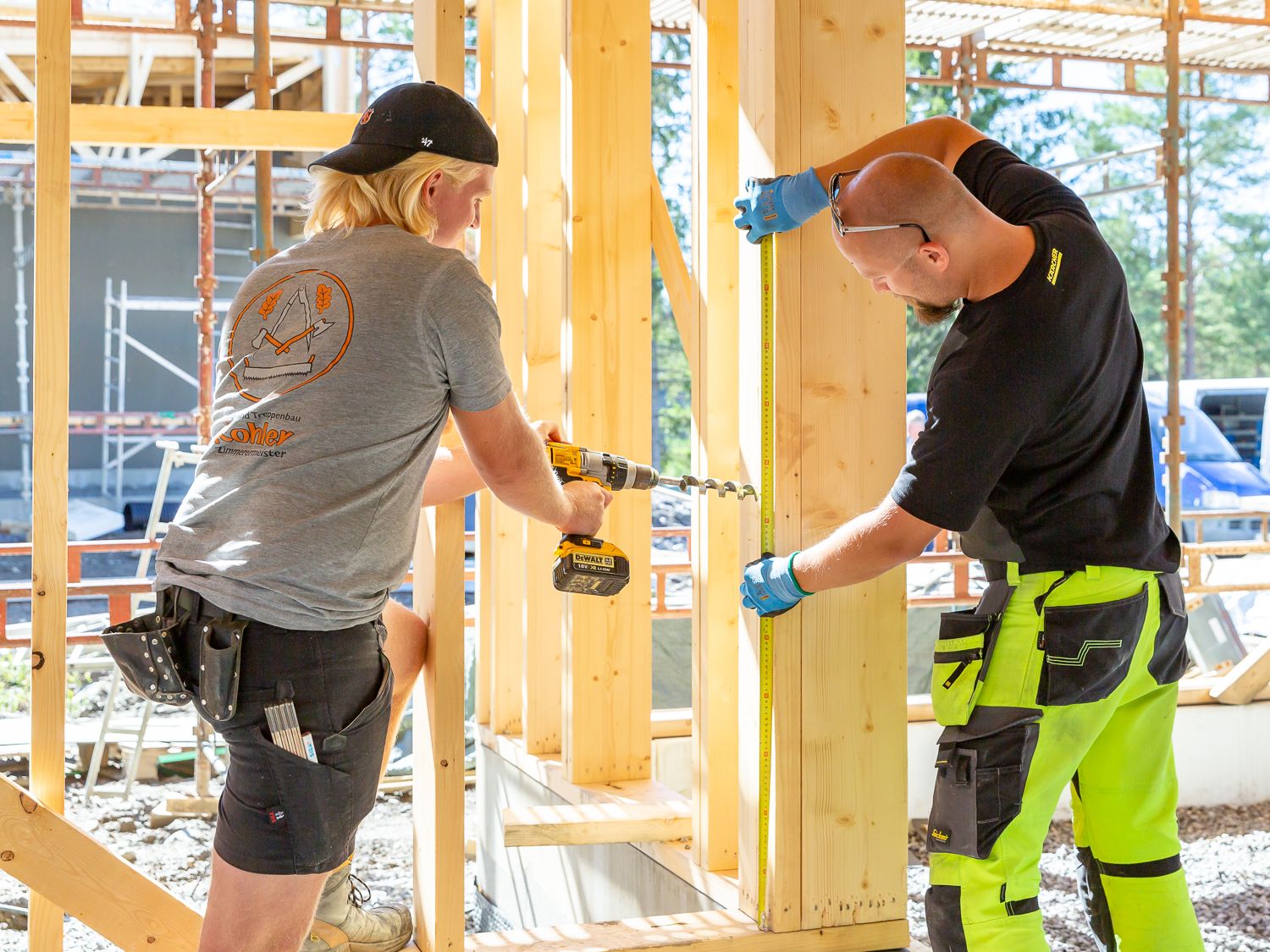 Start using our Work Placement Portal - all your candidates and related documents in the same place

We offer furnished rooms for your interns. Ask for lodging when sending the applicant information.
Laters Work Placement news from Nova Talent and stories from interns
Other services for your students
Meet the Finns! Short introduction to Finnish culture and language needed at work (both Finnish and English).
Guided tours in Helsinki / Turku / Tampere and different activites depending on the season.
Since 2018 Nova Talent has provided work placements for over 200-persons in Erasmus framework
Odoo provides essential platform for our project management. Things are better organized and more visible with it.