Your organisation only needs request for work placement. Please send Europass CV and Motivation Letter of the candidate: info(at)novatalent.fi These documents are essential to find a suitable company for work placement.
Europass CV tells to local company your personal/professional profile. Motivation Letter introduce you to the Finnish Company, especially what tasks you expect to to be included in the internship. You need basic-English skills for daily communication in the workplace. English is widely spoken in Finland.

WORK PLACEMENTS AVAILABLE
Car Mechanics

Truck Mechanics

Carpentry

Joinery

Restaurant chef


Bakery

Electrician

Infrastructure Builder

Land Surveying

Locksmith

Sheet-Metal Roofing

Painter

Plumbing

Refrigeration Technician

Small Machinery Mechanics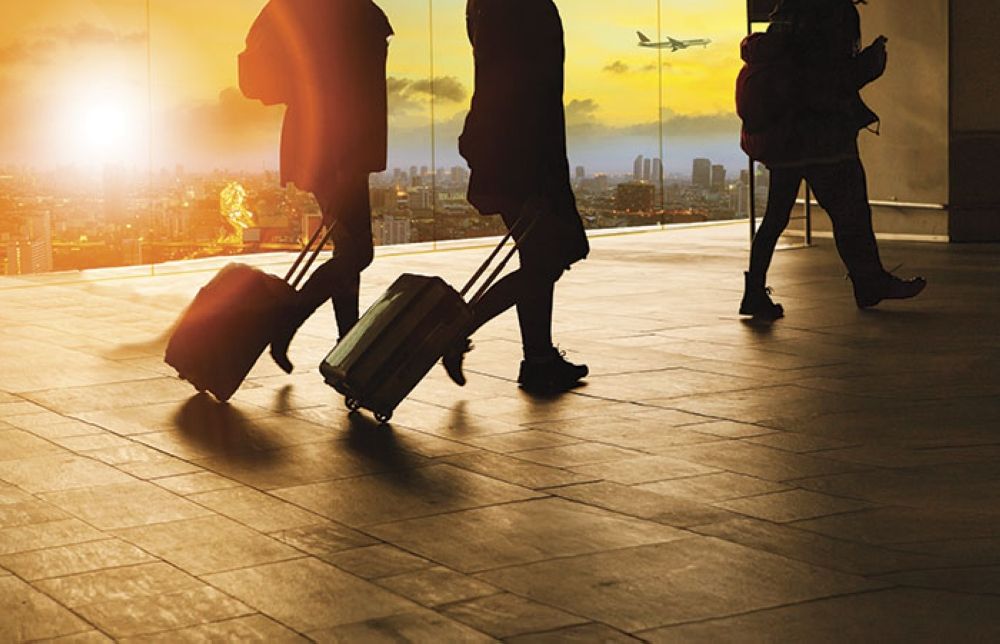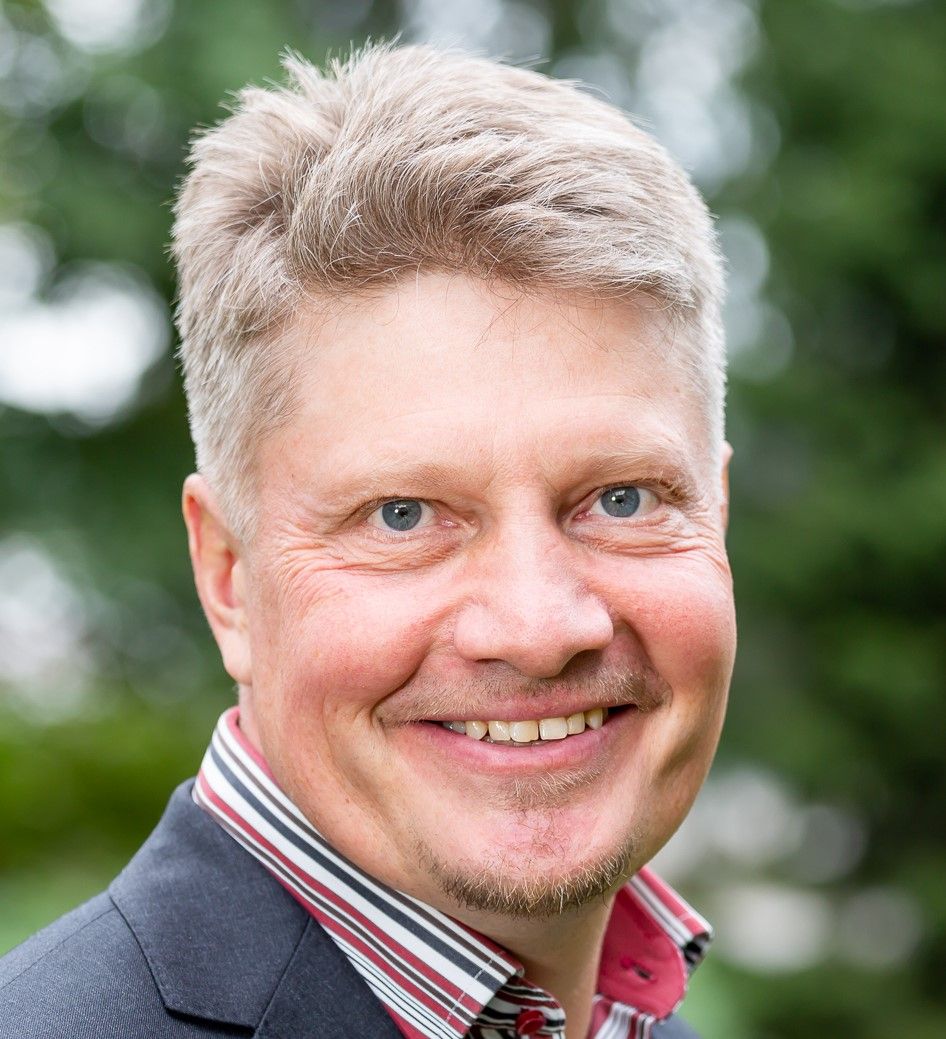 Mr. Vesa Laakso, CEO, M.Ed.
Founder, driving force behind the company. Passion for hands-on training & working life integration. Open minded, cross-border person with multicultural twist.