Experiencing sauna, ice swimming and the Nordic Lights
Work placement in a hypermarket
Paul from the French city Colmar, located in the north-eastern France, arrived in Helsinki in November, and is having a six-month-long work placement period in the supermarket K-Citymarket, in the shopping center of Jumbo, not far away from the Helsinki-Vantaa Airport. 
Working in retail, Paul has noticed differences between the products sold and consumed in Finland and France: France is a cheese country, and there the selection of cheeses is large. Finns do consume cheese as well, but French cheeses are much more expensive in Finnish supermarkets. On the other hand, Finnish supermarkets have a massive section for ready-made food, while in France buying a ready meal is not as common because French people tend to prepare their own food from the start. At his workplace, Paul has also paid attention to the differences in the work culture of the two countries: in France, retail workers work six days a week, in Finland only five. He describes Finnish retail workers to be less talkative than the French ones, but at the same time Finns appear to be more focused on completing the work tasks and can therefore be more efficient.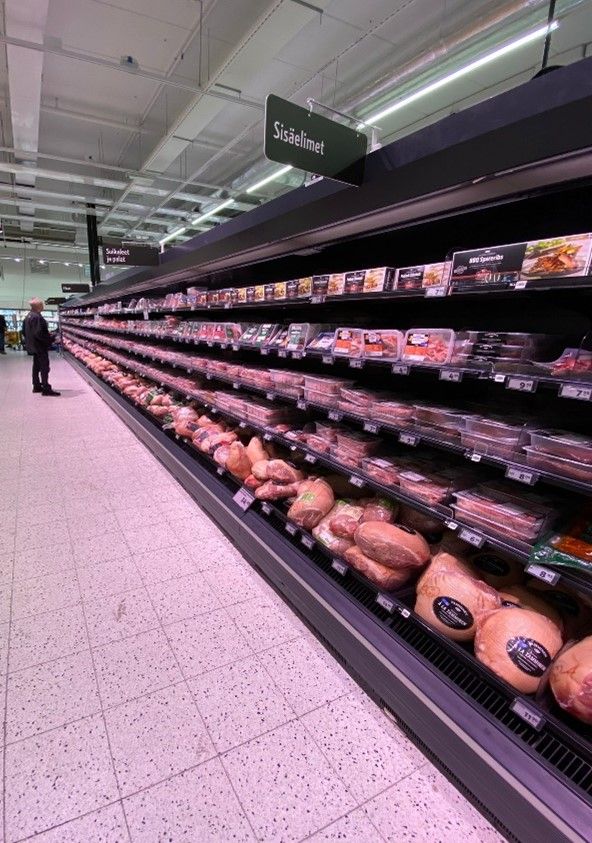 Before coming to Finland, Paul didn't know much about the country. It was a conscious choice not to look for information about Finland:
"I wanted to have my own experience when I arrived, so I didn't try to get any information on internet. Basically, I discovered everything here. I didn't want to know any clichés about people or life here. I wanted to have my own opinion."
Having arrived in Helsinki, the adaption was not excessively hard. What proved to be slightly difficult for Paul was sharing an apartment: in France he had always lived alone, but in Helsinki he is sharing a flat with two men from two different countries, so the cultural differences have been present in the everyday life. Besides living in a shared apartment, using the public transportation took some getting used to as Paul has his own car in France. Now in Helsinki, he must get up earlier than before to catch up the public transport to arrive at work on time. However, the public transport functions well even when it's snowing which has amazed him.
In his free time, Paul has visited two Finnish cities, Turku and Tampere, that are both reachable from Helsinki, only a two-hour bus or train ride away.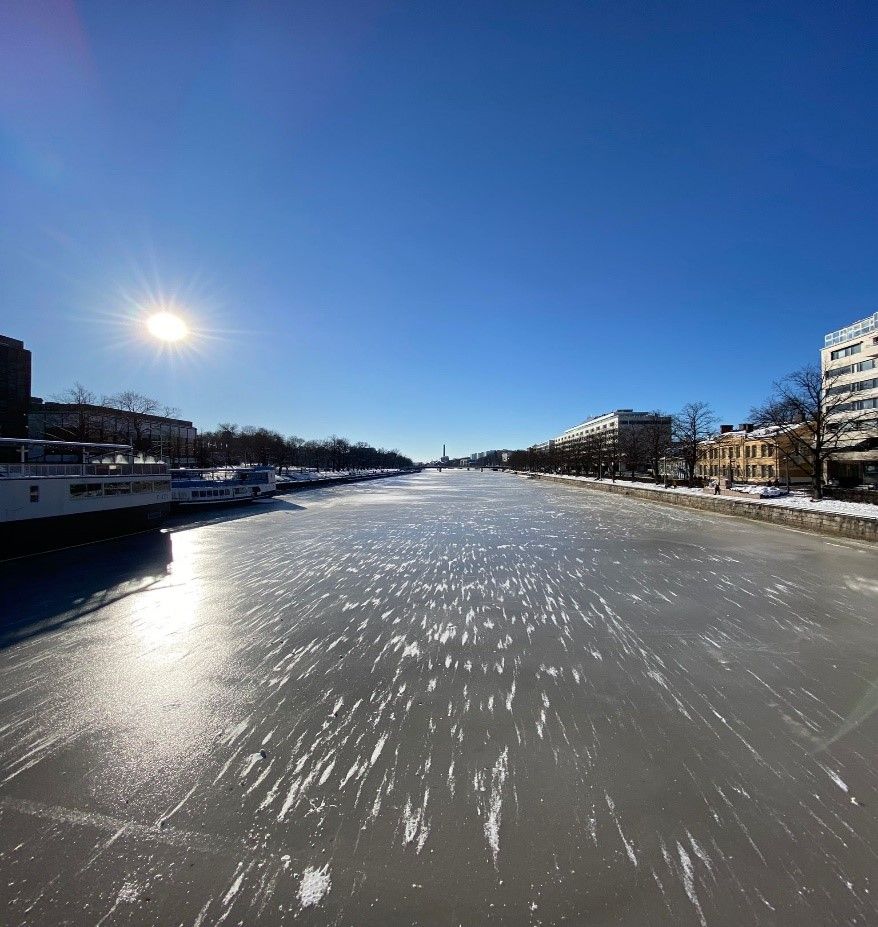 Paul has also found things to do in Helsinki, like going to the gym and experiencing a traditional Finnish sauna with ice swimming:
 "I also discovered sauna and swimming in the ice which I appreciate a lot. I want to do it again before leaving!"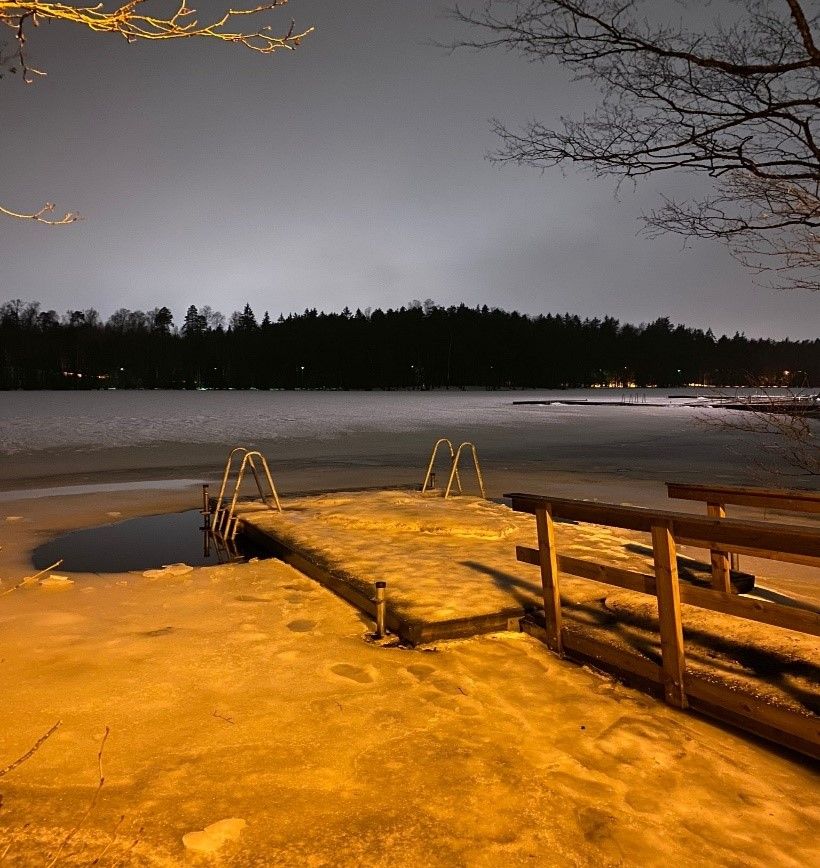 As well as experiencing the Finnish sauna, Paul saw the Nordic Lights one night in Helsinki. Seeing the Nordic Lights in the Southern Finland is not impossible, but it's not common either, while in the northern part of the country they can be seen during the wintertime more frequently. When asked what piece of advice he would like to give to someone who is coming to Finland, he wants to explain something particular about Finns:
"You can't go straight to a Finnish person. You should give them their personal space. And if you're getting to know someone, they are nice, kind and helpful. But you definitely have to take the first step if you want to make friends with people. Also, Finns hate the weather during the wintertime, but I love it. If you'd like to come here, don't trust them, just come and have your own experience."